Prospect Mile Trader is for the residents on Prospect Ave. between Juneau on the south and LaFayette on the north.  Other buildings may be included as we grow.
It's an informational tool for residents to buy and sell personal items.  It's also a way for the neighborhood to distribute other types of communication like job opportunities and a pet lost and found.  Some elements of this site may change as we discover more.
Just fill out the form below and submit your info.  It will be posted within hours and will be deleted when appropriate.  Once posted, you are in control of communication.
Like anything else, we'll learn as we go and will try to make this the best resource it can be.  Your suggestions are always welcome.
Contact:
info@prospectmile.com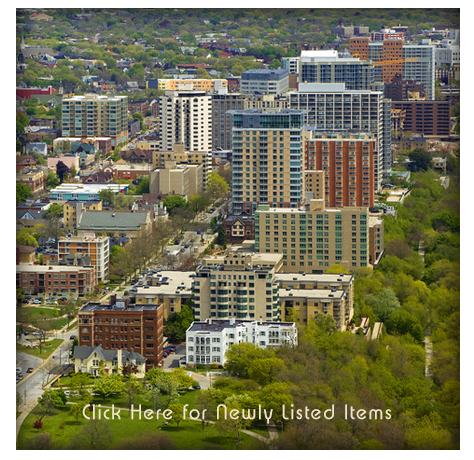 Prospect Mile on Milwaukee's Eastside
(50 Apartment/Condo Buildings - 2,500 Units - 4,000 Residents)